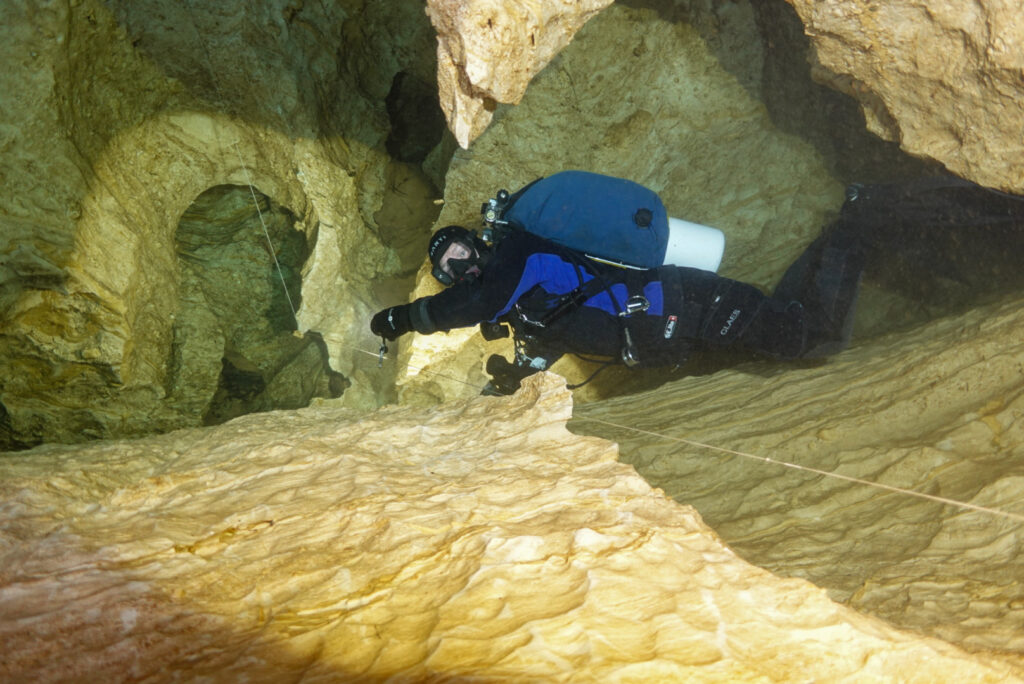 We return to Sardinia on 13-20 May 2023 to dive the spectacular sea caves on both C1 and C2-levels. The average depth is shallow so long bottom times and no decompression.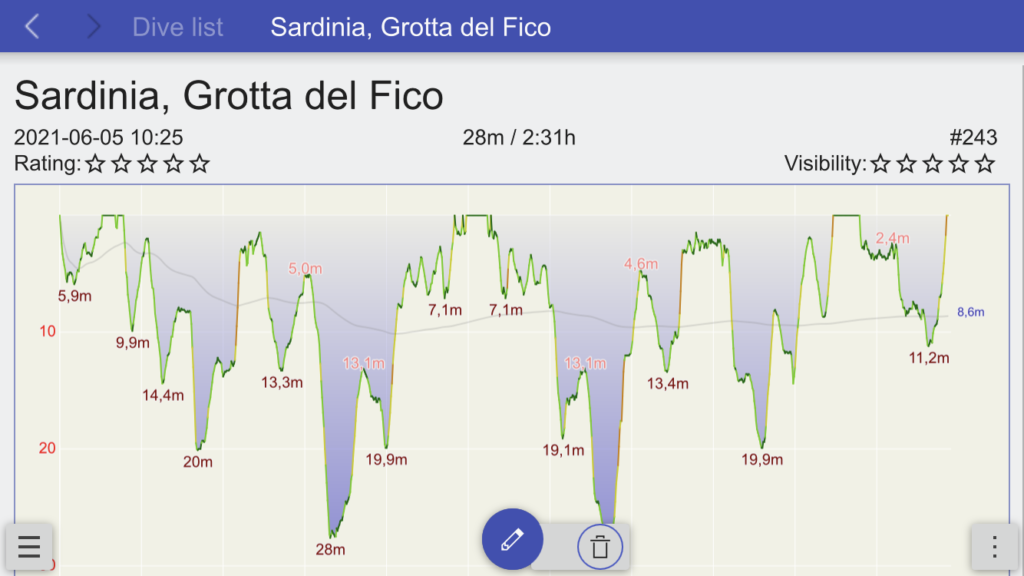 May is a good time for cave diving on Sardinia, ahead of the main tourist season and the super summer heat. Nice water temperatures, spectacular caves and fantastic Italian wine and food. What else do we need?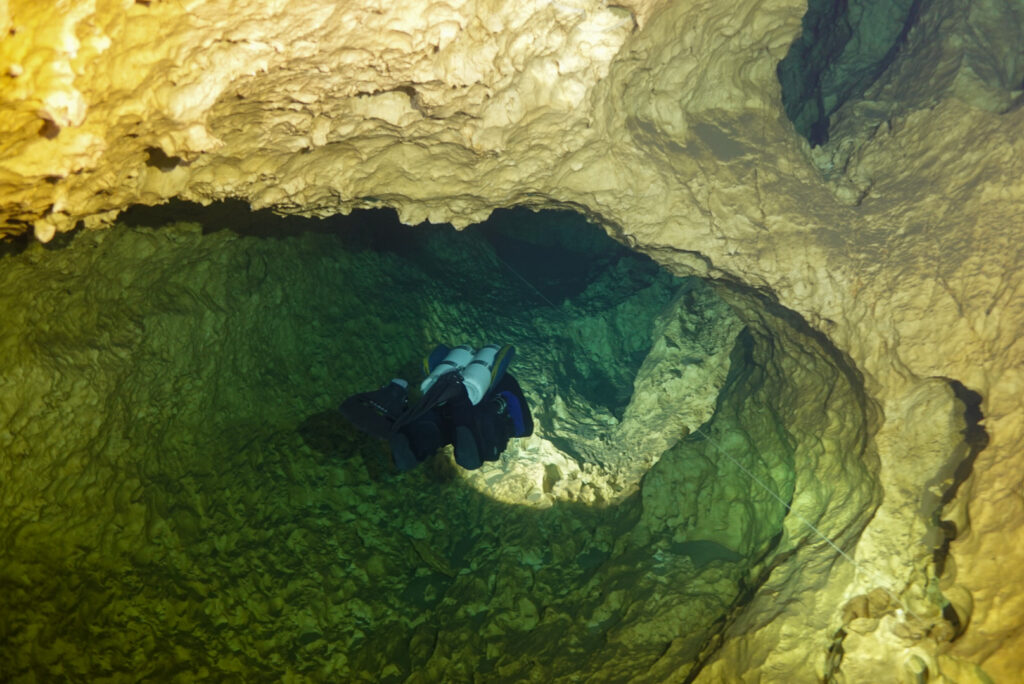 The accommodation is situated on the beach front with a great view over the harbour and its surroundings. The dive centre, Base1, is five minutes' walk from the accommodation and harbour where we board the boats for going diving. On the way, we stop by for a morning coffee and on the way back, an after-dive.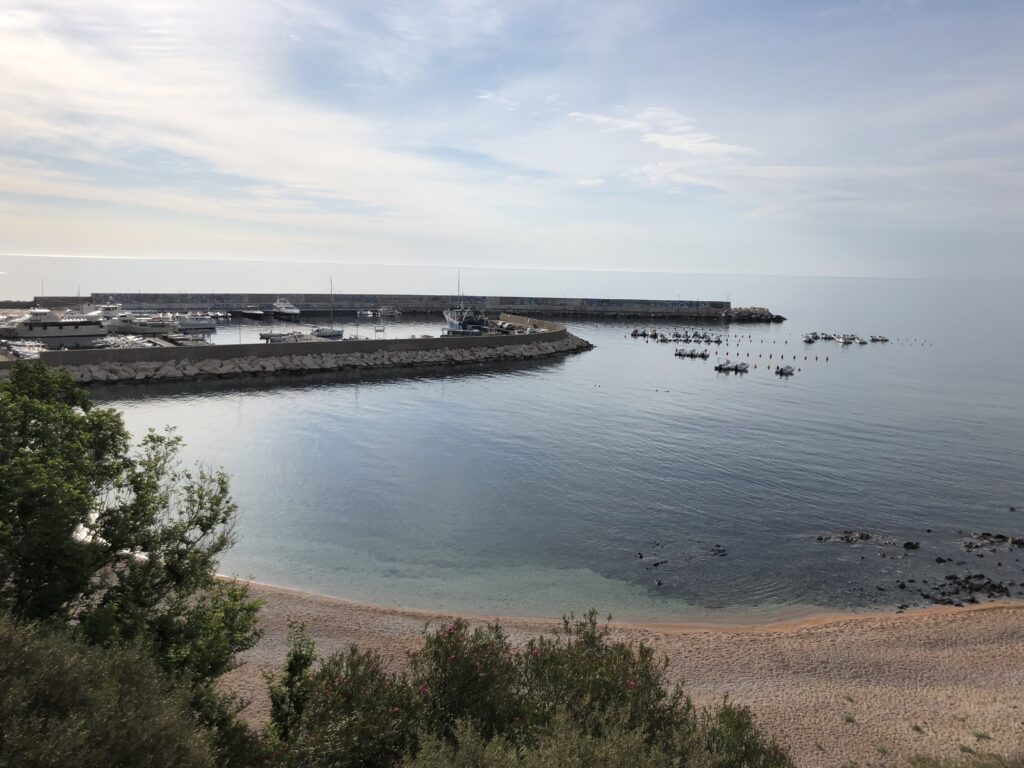 The price for this trip is €1.950 and includes transfer, accommodation, breakfast and six days of diving. Add a flight ticket, lunches and dinners and you are all set to go.
For more information and to sign up, please send a mail to info@dykplattformen.se
Welcome,