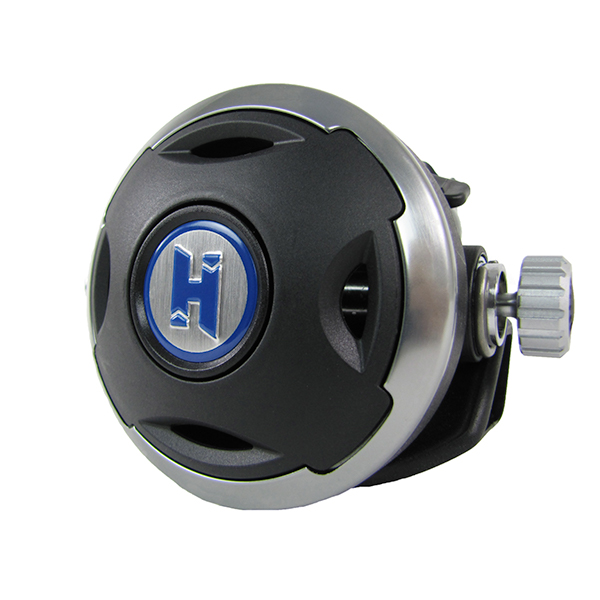 Breathing underwater should feel natural and that experience you will have with a Halcyon second stage.
With a smooth and steady high flow of gas you can feel comfortable on any dive.
The Halo is a balanced downstream second stage that works perfectly with all Halcyon first stages.
Adjustable inhalation control
ACV setting for additional fine tuning of the breathing resistance.