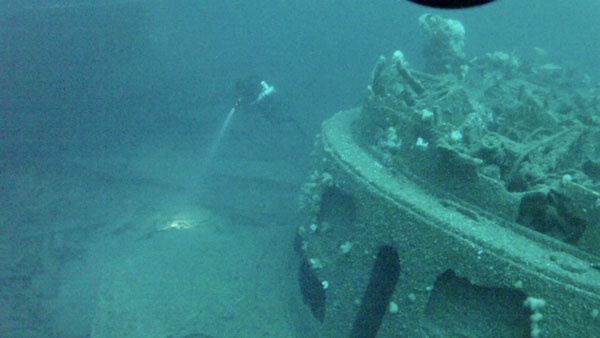 Malin Head (Irish: Cionn Mhálanna) is located in Donegal, the most northerly point of mainland Ireland and gives its name to the Malin sea area.
Throughout the years, ships have been rounding Malin Head on their way to or from the US at times of peace as well as war. The result of which we now can discover while scuba diving. Boasting the largest amount of U-boats in the world and the largest amount of sunken ocean going liners there is no end to the adventures on offer. The seabed off the Donegal coast is primarily rock and shale which allows for visibility of up to 40m and represents some of the clearest waters on the planet.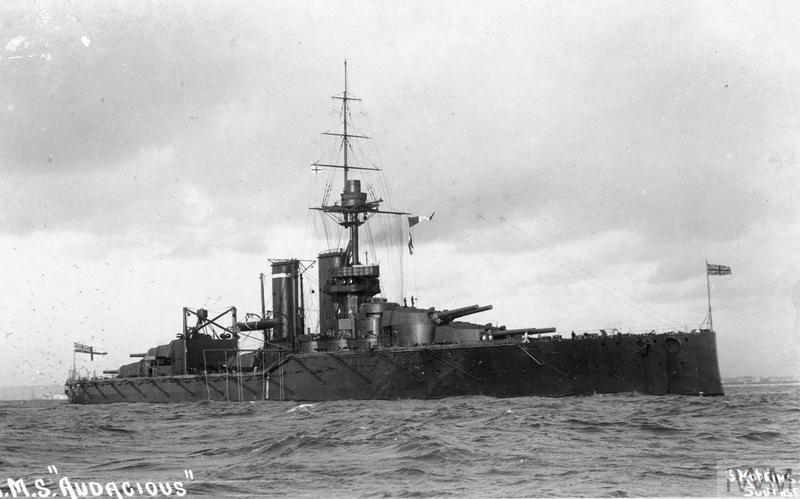 We dive from Laura-Dean, a perfect vessel for wreck diving trips as it offers fantastic space and comfort, plus the convenience of a divers lift.  With on-site gas blending, everything is catered under one roof. We fly to Dublin on 17 June, where a coach will meet and take us to the accommodation, a good BnB for our purposes. All logistics such as gas, sofnolime, tanks etc will be taken care of in situ. Return flight is on 25 June. DPVs available on request.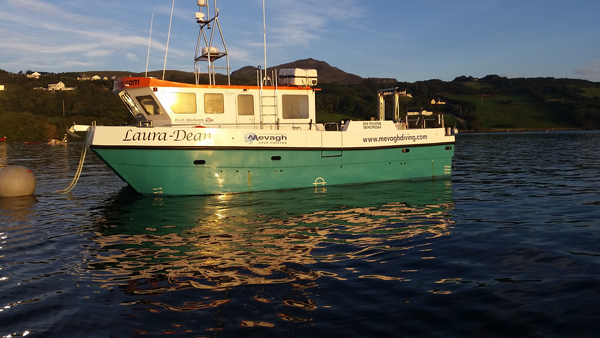 The price for this trip is €2.200 which includes transfer from Dublin to Malin Head, eight nights' accommodation, breakfast and seven days of diving, one dive per day due to tide and distance. Run time to be discussed within the group, but calculate a bottom time of 30-45 minutes on these beasts. Add €250 for tank rental plus gas. Helium is currently €0,7 and O2 is €0,4.
For more information and to sign up, please send a mail to info@dykplattformen.se
Welcome,
Per
Just to give an idea of what we can experience.
HMS Audacious (64 metres)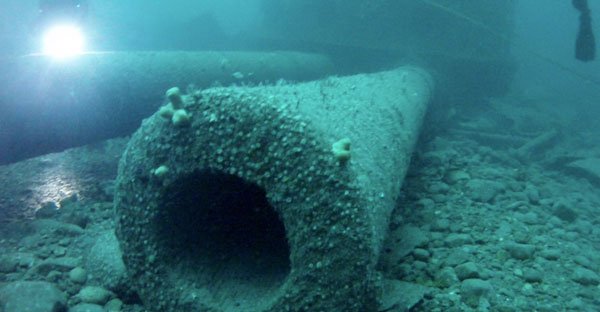 Built in 1913 the HMS Audacious was a King George V class Super-Dreadnought
Battleship which grossed 23,000 tonnes and dimensions of 182x27x8metres.
SS Carthaginian (58 metres)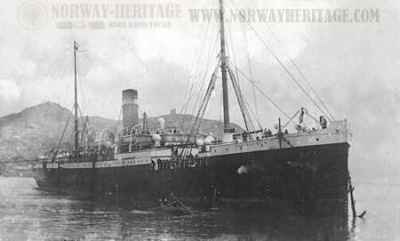 Built in 1884 the SS Carthaginian was a British sail and steam ocean liner. With a gross weight of 4,444 tonnes and dimensions of 99 x 12 metres, she hit a German mine on the 14th of June in 1917.
RMS Justicia (72 metres)

Launched in 1914 the RMS Justicia was a British troopship that grossed 32,234
and measured 225 x 26 x 13. Heading to New York from Liverpool she was
torpedoed several times and sank losing 16 of the 600 strong crew. This is a
massive wreck with large boilers and 3 huge propellers on view.
SS Laurentic (42 metres)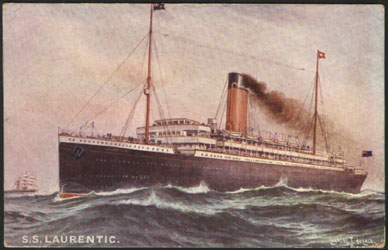 Built in 1908 the SS Laurentic weighted 14,892 gross tonnes and measured 550 x 67 x 41 feet. After leaving Buncranna she struck a mine and sank in 45 minutes. Part of her cargo included 3,211 gold ingots each weighting 40lbs. Subsequently, over a period of 7 years, 700 dives where conducted to retrieve the gold with 22 ingots believed to be unaccounted for.