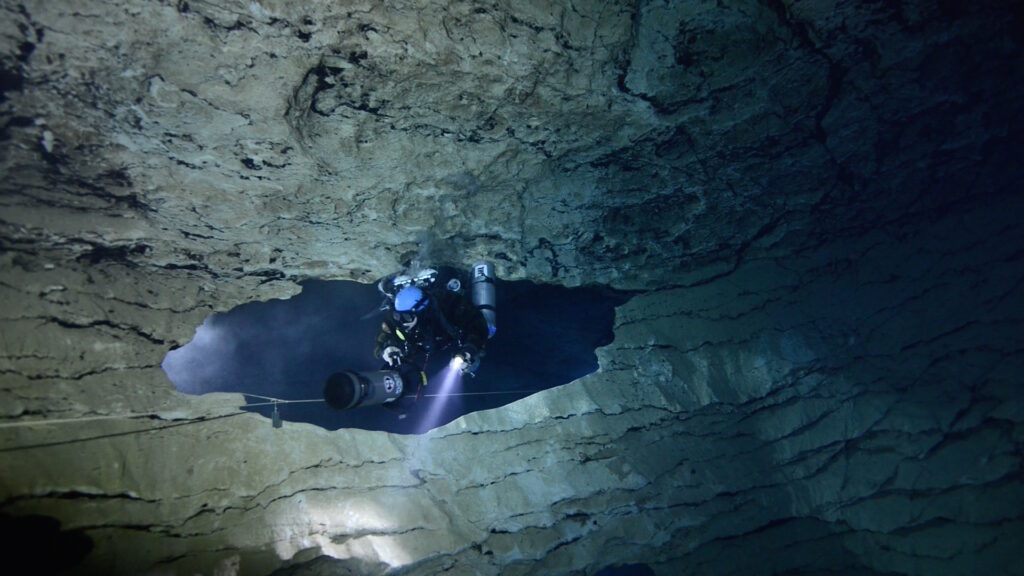 Join us to Budapest in the middle of the winter and enjoy a different and very special atmosphere; Urban Cave Diving. Molnar Janos is located in the city centre with cars and trams passing outside. We pass the gates and we are in another world. In the warm springs of Budapest, inside the mountain and under the surface. The system is like a three dimensional spider web, full of tunnels and a superb line system. There is never a problem finding the way out. The problem is to find a way in.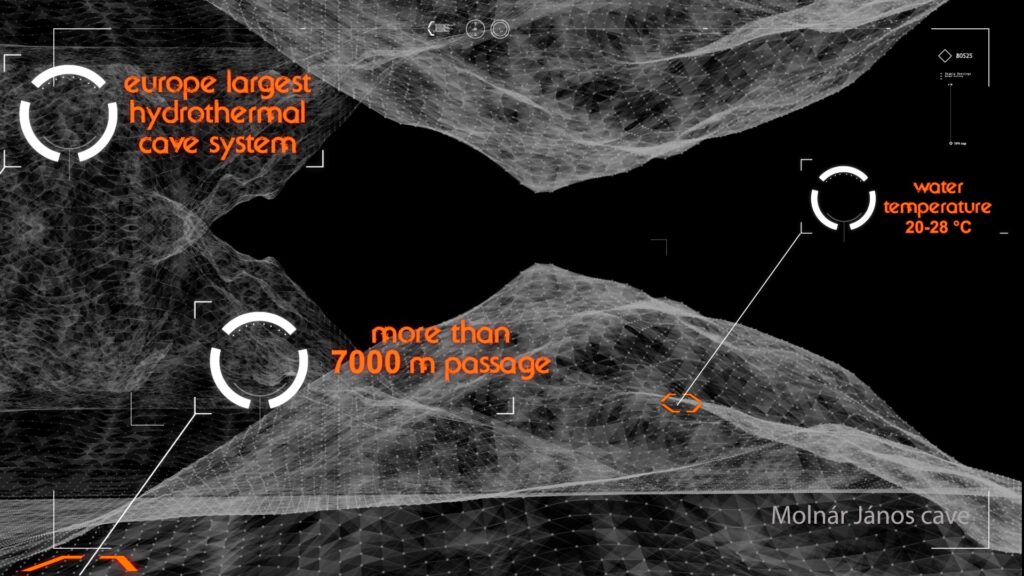 The diving is very different, partly because of Hungarian legislation where no overhead diving is allowed without guide. On the other hand, two days of guided tours in the fascinating system, topped up with a nice city and great wine and food is the perfect winter getaway.
The water is warm at the surface, about 26 degrees but cold at depth, about 20…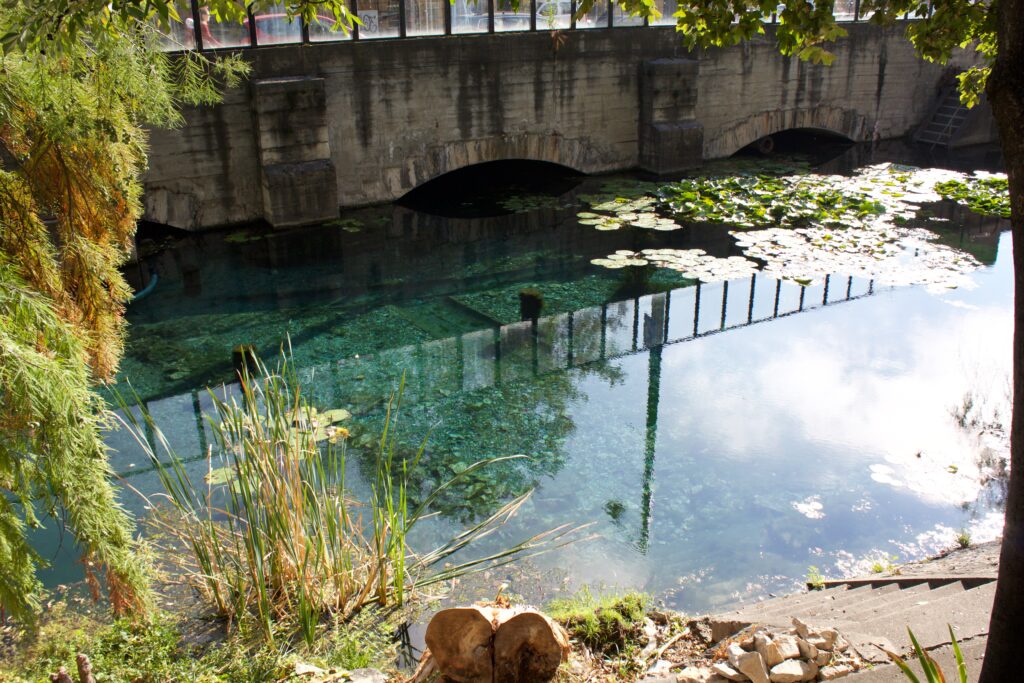 After diving, we enjoy a Hungarian wine tasting before we dig into a traditional Hungarian dinner – a steady feast…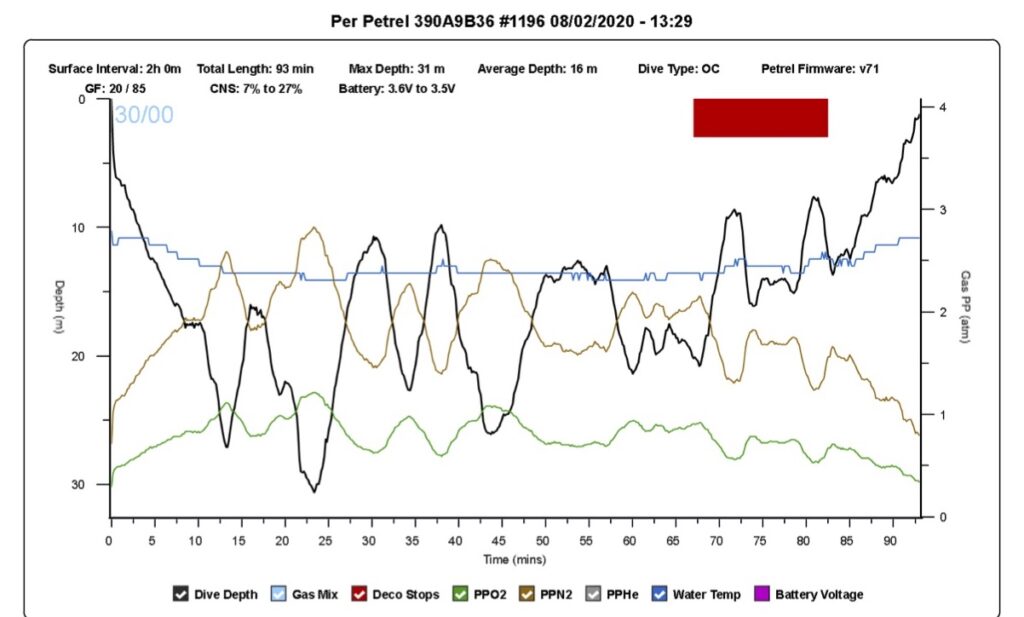 We fly in to Budapest on Friday afternoon for diving Saturday and Sunday and and fly out again on Monday morning.We stay centrally at a nice hotel where a healthy breakfast is included. The price is €745 and includes a shared twin room, breakfast, wine tasting and four dives at C1-level, one hour per dive.
Molnar Janos require cave certification unless you do an introductory cave weekend with private guide.
Welcome