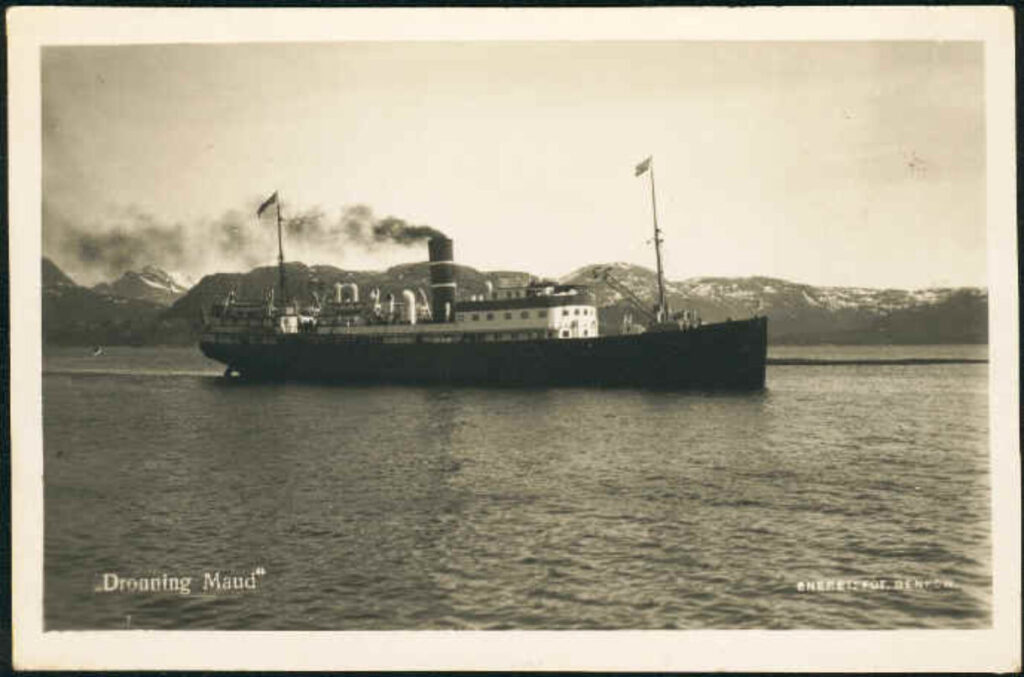 During the Second World War, Narvik was a strategically important harbour with a heavy German presence. As a result, many ships sank and can now be found on a very diveable depth.
Dykplattformen is going way north to dive wrecks in the land of the midnight sun. Arrival in Narvik on 30 June 2024, six days of diving and departure on 6 July. This is a special itinerary for Dykplattformen where we dive the wrecks in Narvik but also take a trip to Harstad to dive wrecks like Sirius and Dronning Maud. We plan a deep dive in the morning and two shallow dives in the afternoon and the trip has therefore something to offer both for the recreational diver and the tech freak.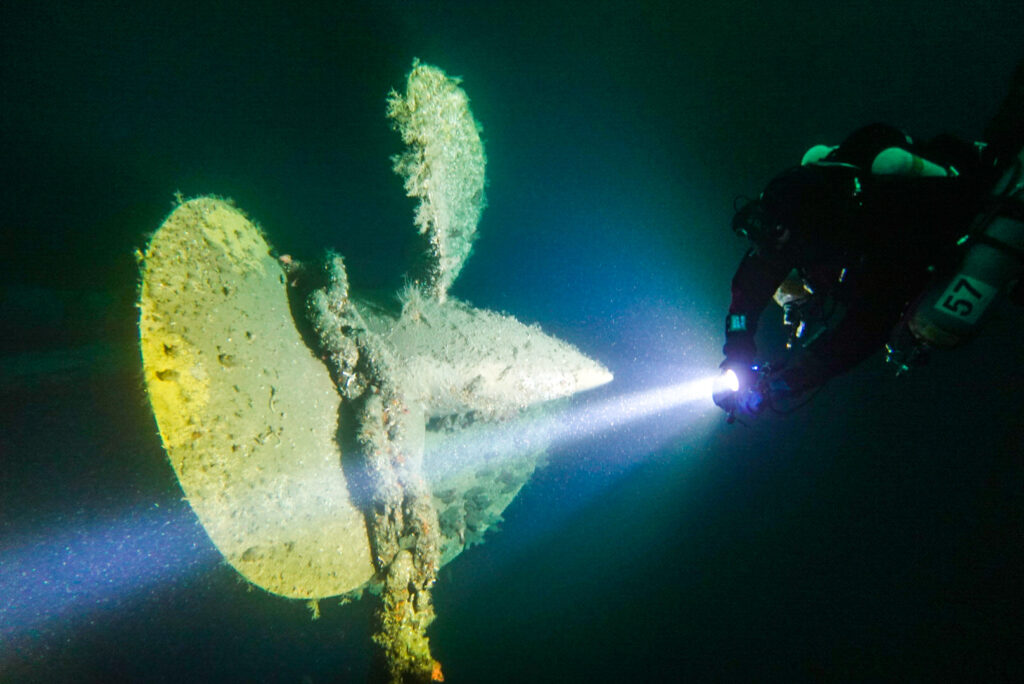 At the time of the year, the midnight sun is up, contributing to a spectacular scenery around the dive sites. We start the week at Narvik War Museum to educate us a bit about the history that we will be diving, followed by a welcome BBQ. The first day we do our warm up dives at the destroyers in the harbor and then we move on to Harstad for a week full of very good diving.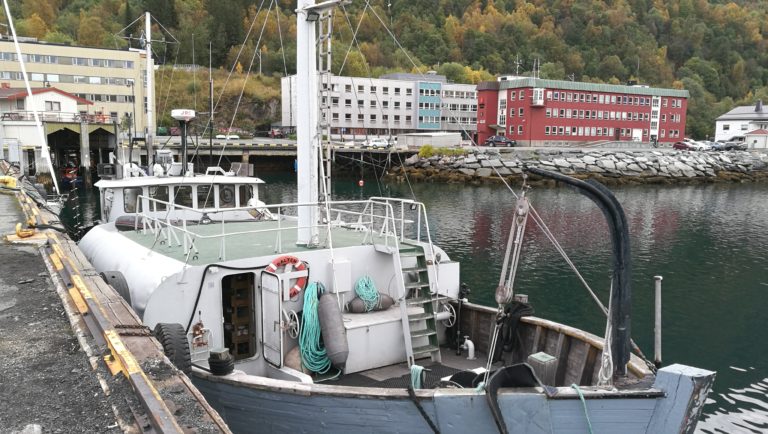 The price of the trip is 18.000SEK and includes two dives per day on nitrox, a twin set and lead. The transfer from the railway station as well as accommodation, full board and the visit to the War Museum is also included in the price. More tanks, gas etc can be purchased in situ. Rental DPVs available…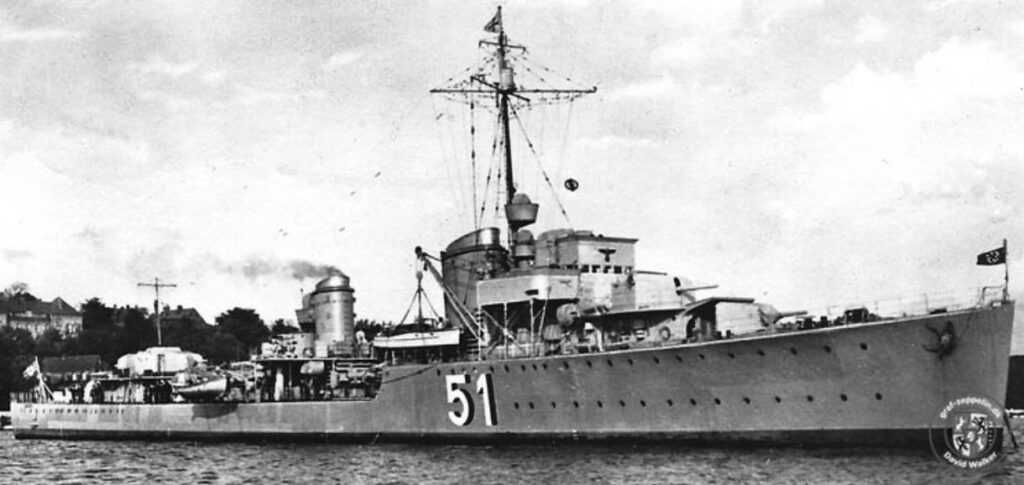 For more information and to sign up, please send a mail to: info@dykplattformen.se
Welcome,